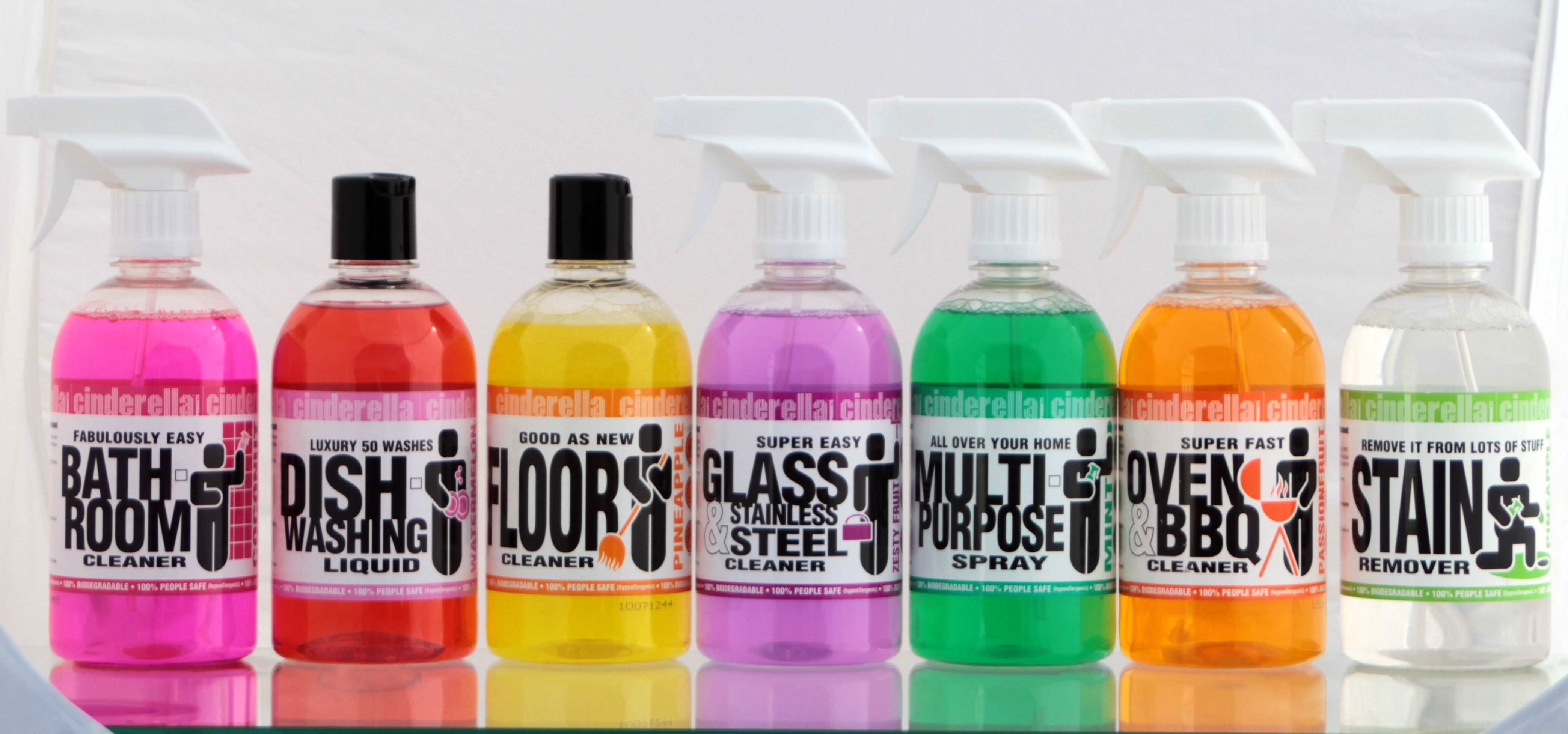 Cinderella
Eco Friendly - Natural Cleaning Products, Ethically sourced sustainable natural and effective not tested on animals 100% biodegradable.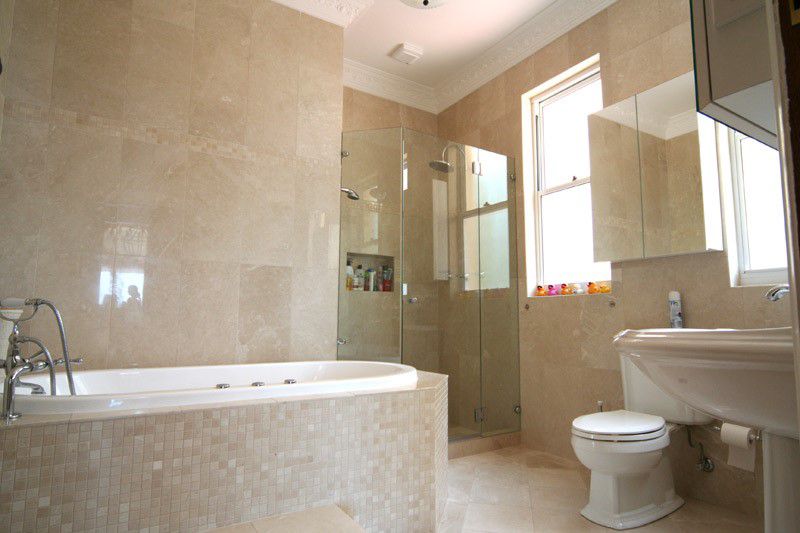 5 Star
Use daily for FIVE STAR RESULTS - Removal of lime water scale - Removal of soap scum - Clear glass screens - Bright stainless steel & chrome tap-ware.

Bubsafe
The world's a big place when you are small which is why we have designed a low irritant, fast working range of cleaning products that make cleaning quick & easy without overwhelming little ones with toxic chemicals.