15,000 + Product Formulations we are sure to have a solution for you.
Servicing multiple industries, from our house to yours.
KEY PRODUCT CATEGORIES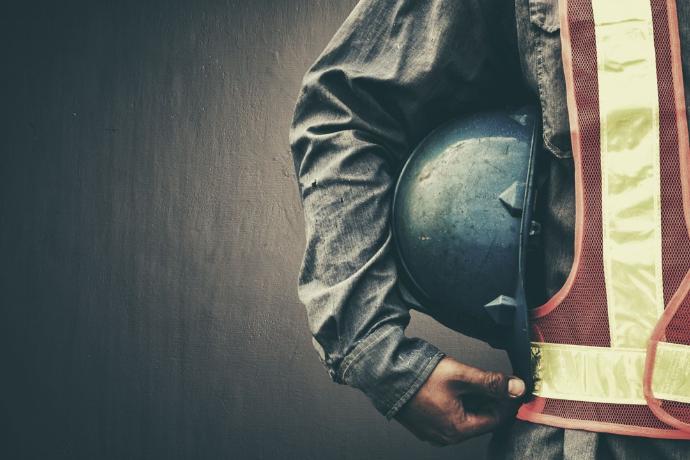 Construction
Established in 1976, Chemical House has been a fixture in the Australian construction chemical industry for over 40 years.
Water Treatment
Chemical House have full circle supply chain and distribution capabilities, we can formulate custom blends or provide proven solutions for just about any market.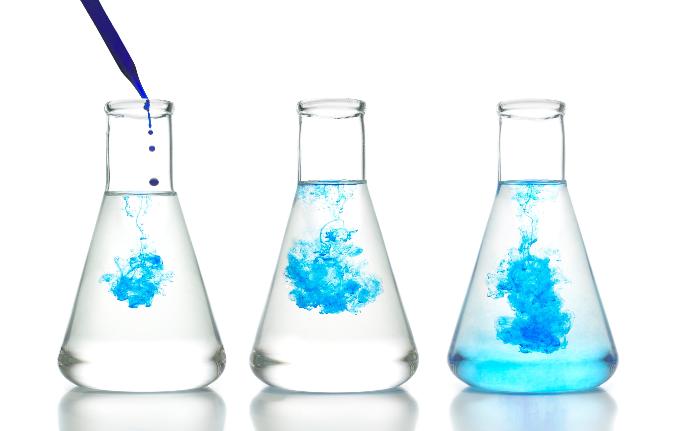 Toll Manufacturing
On-Site Industrial Chemists to formulate a solution for your requirements.
Search for a product
We have amazing products in our shop, check them now !
From our house to yours...
AUSTRALIAN MADE
We are a family owned, specialist manufacturer of quality Australian made chemicals.
Our highly experienced team members are a well trained group of passionate people whose goal is to formulate great products to provide ideal solutions for our customers.
We have the ability to formulate to your specification on site and produce a wide range of chemicals for the Construction, Water Treatment, Janitorial and Automotive industries.
With a fully equipped laboratory and three onsite industrial chemists, we maintain an extremely high level of quality control every batch.
Toll Manufacturing for multiple partners in a diverse range of industries we also have the facilities and resources to formulate just about any product for any market.

Some of our trade marks and well respected brands include:


Brickies Mate, Surface Cure, COLORO, Armadillo, Concreter's Mate, Cinderella and Bubsafe.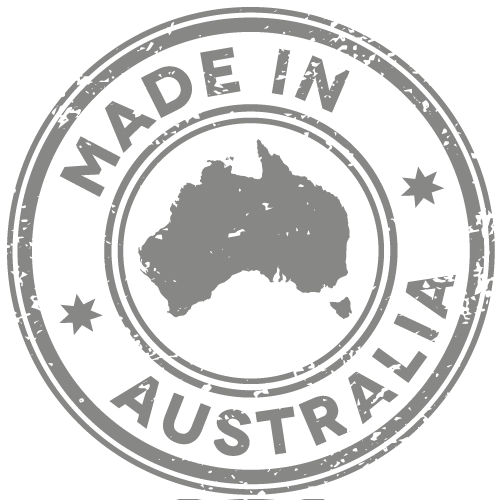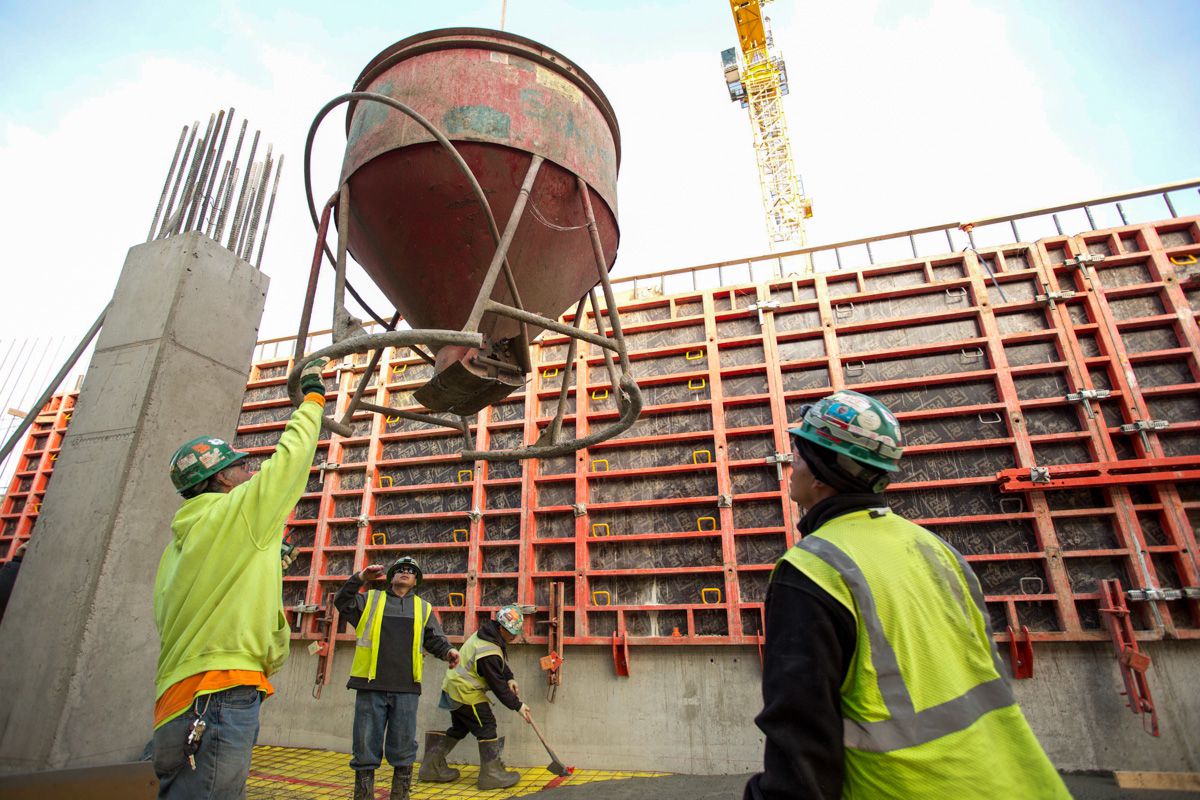 Chemical House
9 Production Avenue
Molendinar QLD 4214
Australia
+61 7 5594 0344