Behind the lens
Providing custom made special effects for award winning film and television productions.
Movie Dust
---
From the Australian Outback to the Californian Desert, we have a wide range of safe and easy to use special blends for your upcoming production.
Liquid Magic
Custom liquid blends for all occasions.
Milk, Green Slime, Fake Blood, Custom Lubricants and more.
Previous
Next
Our References
We are in good company.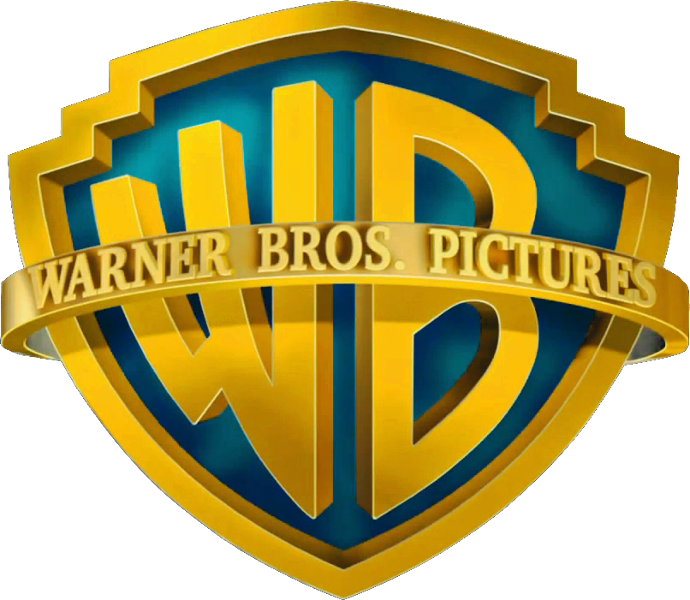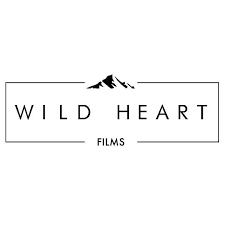 Over 15,000 Formulations for multiple industry partners.
Contact one of our friendly team members for more information today.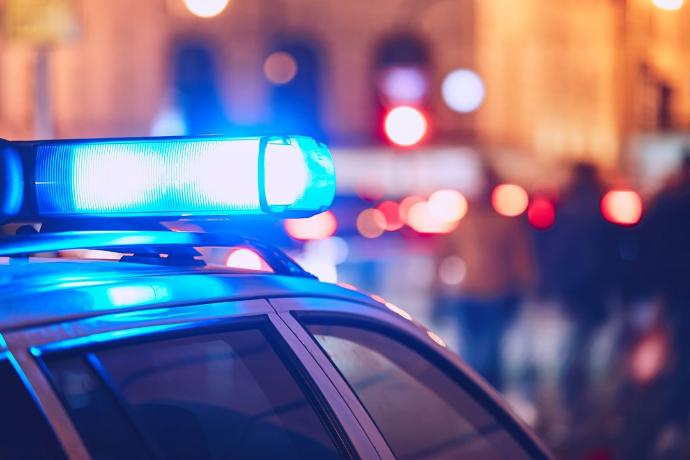 Crime Scenes
Over the years we have provided various custom lubricants and life like liquids for crime scenes.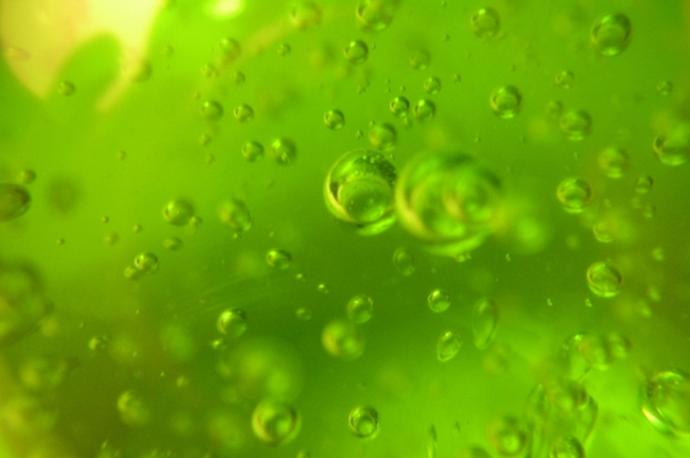 Green Slime
Bring your production to life with one of our many liquid blends available for bulk production.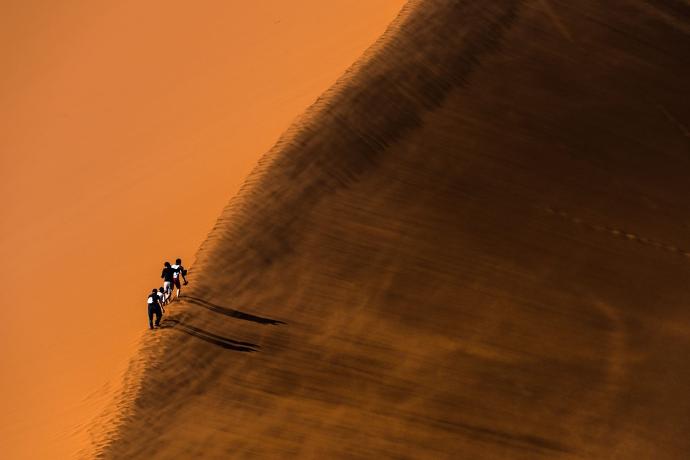 Specialty Dust
Safe and easy to use movie dust to replicate almost any location, we have a large range of custom colours on file.
Search on our website
You will get results from blog posts, products, etc