From our house to yours...
Chemical House our home brand has a long history with the trade professional, overtime this range of products and formulations has provided invaluable solutions to multiple industries.
Every single product carrying this name goes through stringent testing and quality control of the highest order to ensure the end user and trade professional gets a product that exceeds expectations.
A product for the professionals - Our loyal distributors and re sellers are at the coal face and need to know what they recommend will not only do the job but keep their customers coming back for more.
Backed up by the best product support and technical advice in the industry you can be certain that we have a solution for you...from our house to yours.

COLORO has long been regarded as the sealer of choice by trade professionals, distributed via our authorised network of trained resellers and applicators this product range covers various categories.
Acrylic and specialty topical sealers cover Sameday, Hard Seal and High Build for exposed areas right through to HD Lockwear for hot tyre marking in large car park projects.
Penetrating sealers both solvent and water based offer superior protection and enhancement with water and oil repel options along with the Anti-Graffiti range in a single pack polyurethane dispersion.
Making the right choice for your project is easy when you have the right advice and range of COLORO solutions available.

Established in 1976, Chemical House has been a fixture in the Australian construction chemical industry for over 40 years and originally started as a toll manufacturer for commercial paints and solvent based curing compounds.
A pioneer in the curing space then developed Australia's first water-based curing compound with TMR (Traffic Main Roads) 5 years ahead of its nearest competitor, importantly still maintain strict AS3799 approval to Australian standards and registration on the TMR list for all curing compounds.
Covering various applications and specified methods required for different projects we have a concrete curing compound for you - Surface Cure.

BRICKIES MATE® now with EXTEND™ for extended working time for hot weather, is a concentrated blend of petroleum based surfactants designed for the addition to mortar and some concrete mixes as an air entraining agent, to promote easy laying of bricks and blocks.
BRICKIES MATE® effectively replaces the addition of lime in a mortar mix when lime is used as a plasticiser.


ARMADILLO is a range of proprietary blend of products including densifiers, polishing grouts and sealers which penetrate concrete surfaces providing an increase in abrasion resistance and a reduction in the surface absorption of liquids.
The compounds present in ARMADILLO each play a unique role in densifying and sealing concrete.
ARMADILLO penetrates deep within the matrix and chemically reacts with itself, the ultimate result is a concrete floor that is exceptionally dense and liquid-repellent and durability., which equals long-lasting protection.

Started life as a family business on the Gold Coast in Australia during the building boom of the early 1980s and through hard work and honesty has continued to grow ever since.
ULTRATEX is known for producing a range of premium products for real Australian conditions, smooth patch, prime, stipple and a complete range of top quality textured coatings all manufactured under strict supervision for the trade professional.
Australian standard PU Waterproofing Membranes now introduced into the Ultratex range as class 3 UV indoor/outdoor available also in a fibre reinforced with associated primers for various applications.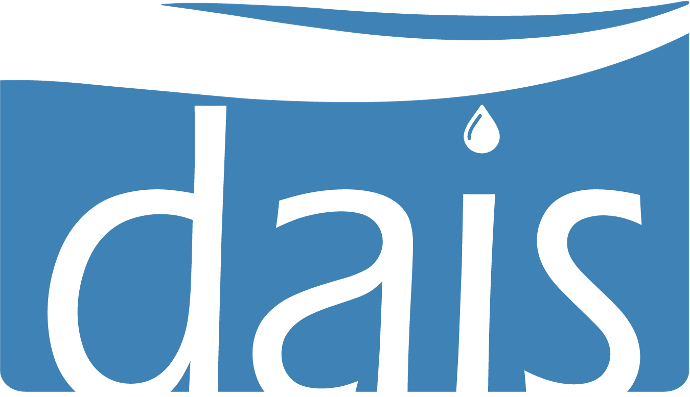 Providing solutions for commercial water treatment and simply the perfect pool experience with an expensive range of sanitation and speciality chemicals for the pool professional.
DAIS has been a respected brand in the swimming pool industry for several decades, determined on manufacturing high quality Australian made products that simply work and keep your water feeling and looking great.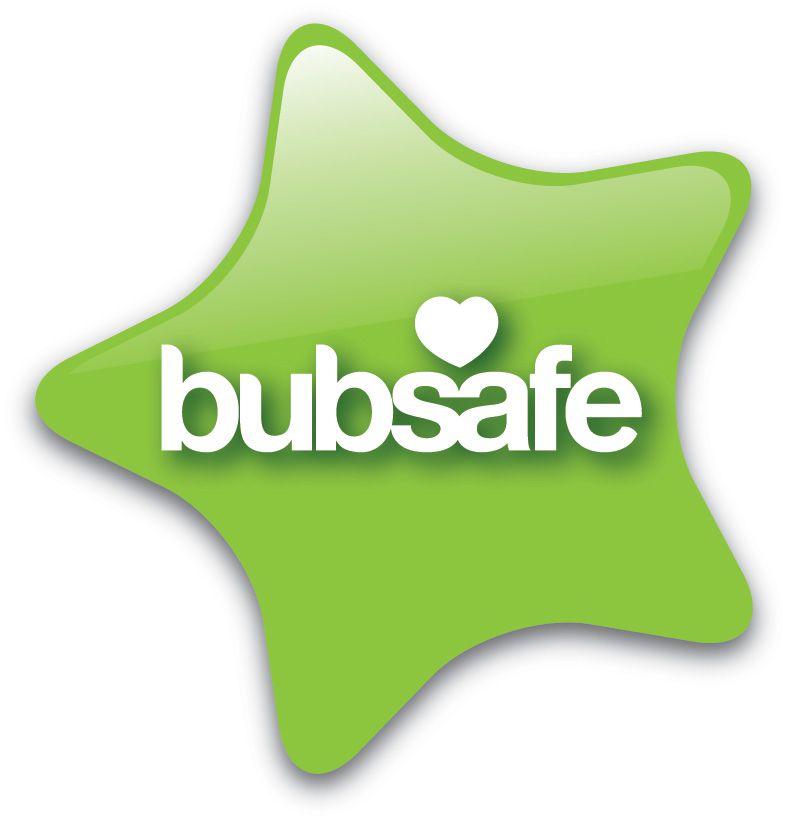 Natural and biodegradable, ethically sourced materials to produce a wide range of speciality cleaning products for general use that are kind on our environment.
Sustainable, natural and very effective well known brands CINDERELLA and BUBSAFE are readily available through a range of authorised distributors and health food stores across Australia.
Not tested on animals and 100% biodegradable.