Established in 1976, Chemical House has been a fixture in the Australian construction chemical industry for over 40 years.
A pioneer in the curing space in conjunction with the TMR we developed Australia's first water-based curing compound, we maintain strict AS3799 approval to Australian standards and compliance with main roads specifications.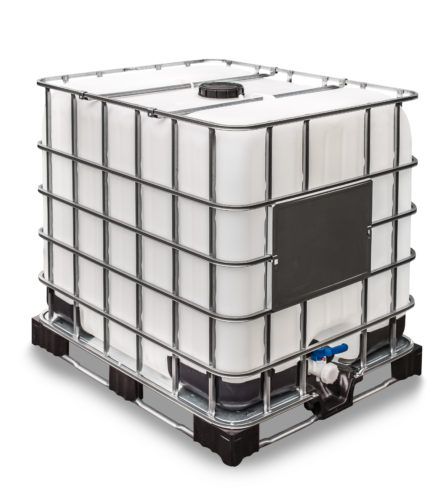 SURFACE CURE CR - Chlorinated Rubbers

SURFACE CURE BE - Bitumen Blends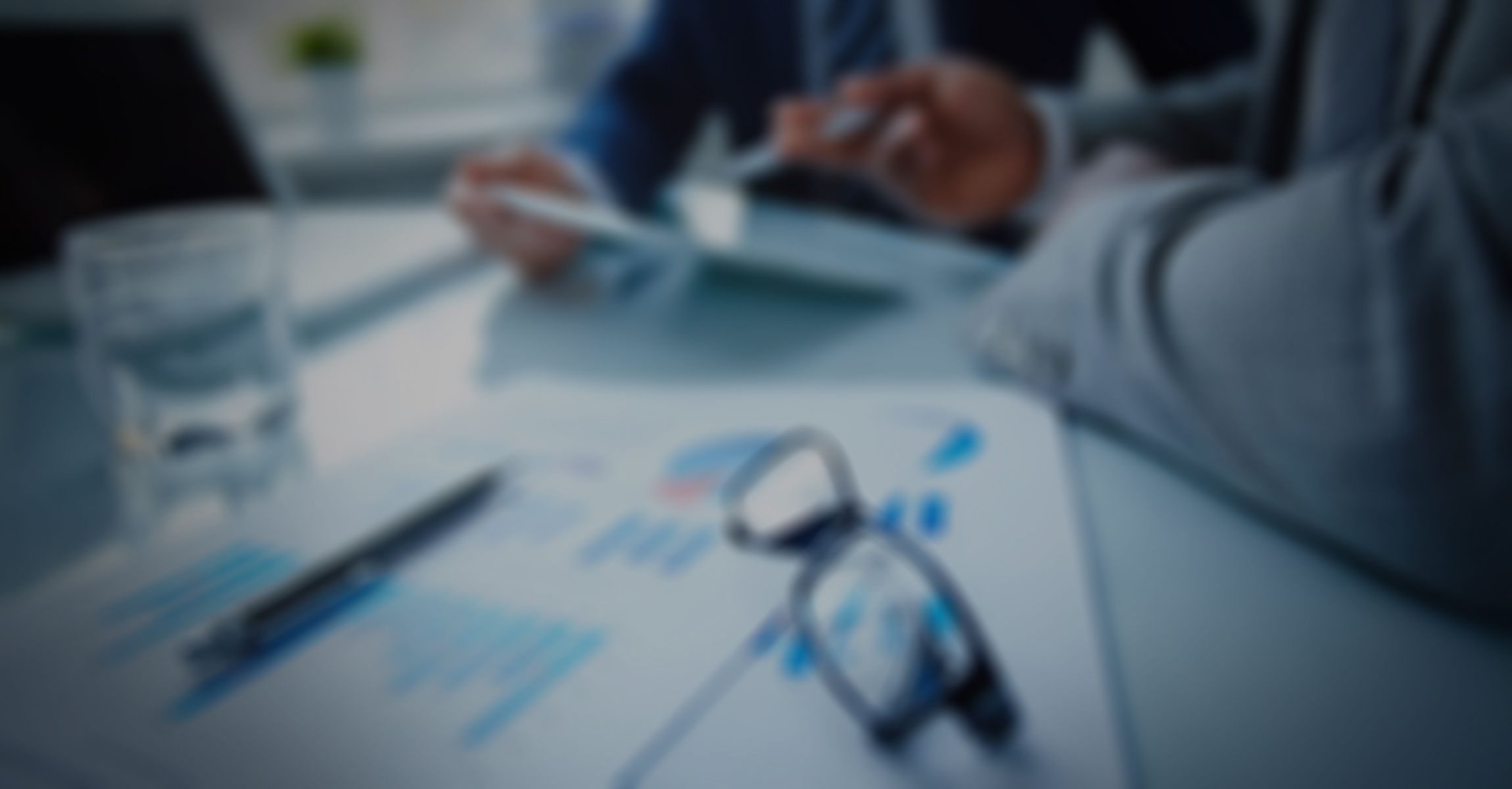 Major Projects
Support
Australian Standards AS3799 Approval
Main Roads Certification Projects
Assistance with Technical Specifications
Site Inspections & Training
Authorised Applicators


Note: Please contact us for any required approval documents to meet project specifications.

Search for a product
We have some amazing products, check them out now!